When I first met Ingeus, they were a relatively new, welfare-to-work company with two small offices in London. After some initial help with defining a clear sense purpose and future potential, I began to work across the whole organisation. 
After gaining in-depth understanding from the executive team, partners, front-line staff, government and the long-term unemployed. I worked extensively across the whole organisation on brand, narrative, messaging, new digital platforms and portals, partner applications, staff development and business proposals.
Ingeus quickly became the biggest provider to the government of welfare to work services, helping over 300,000 long-term unemployed into long-term employment. It was operating out of 8 countries with 200 offices in the UK alone.
Deloitte invested in the business, and a year later, the business was acquired by Providence Services Corporation USA for £256m.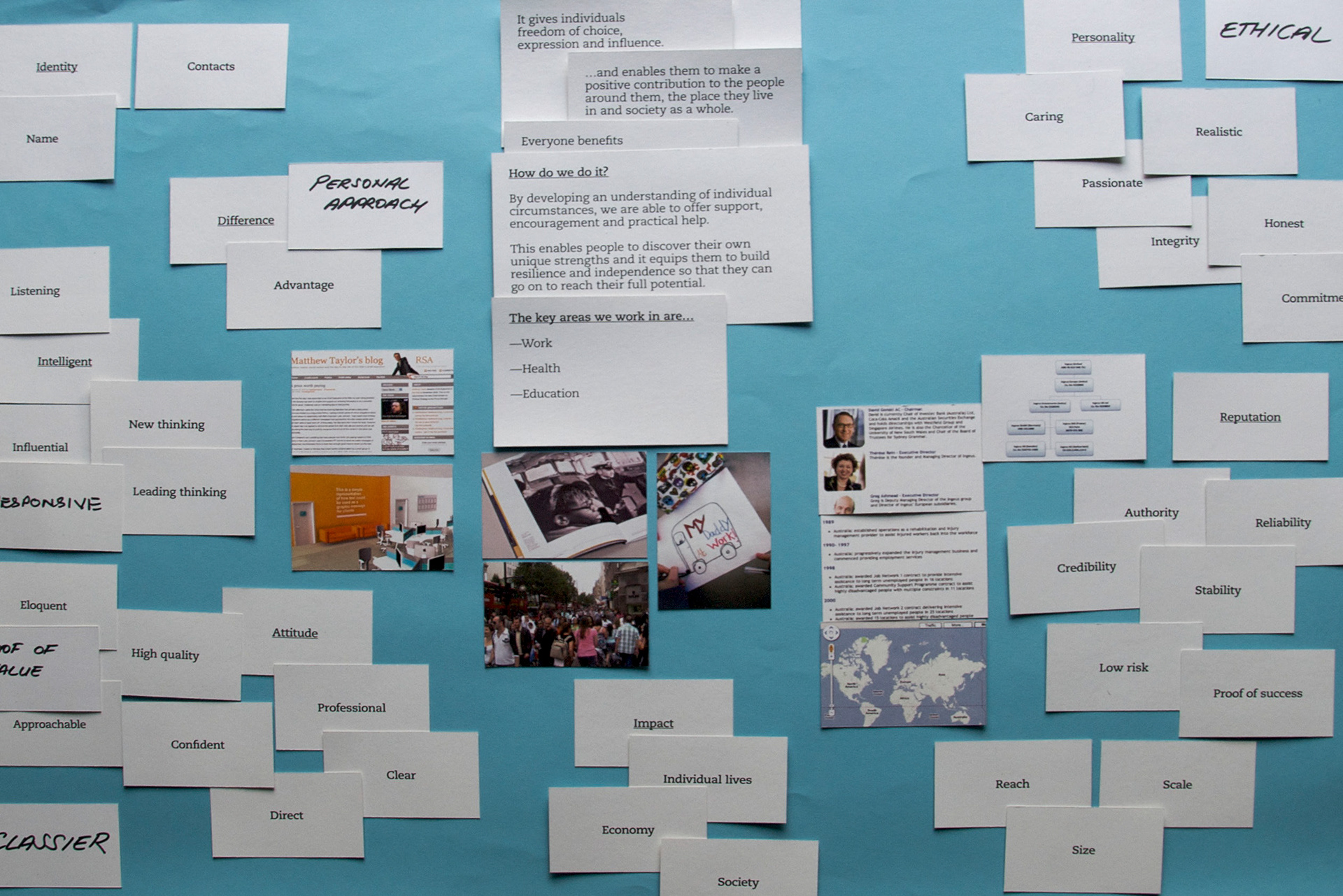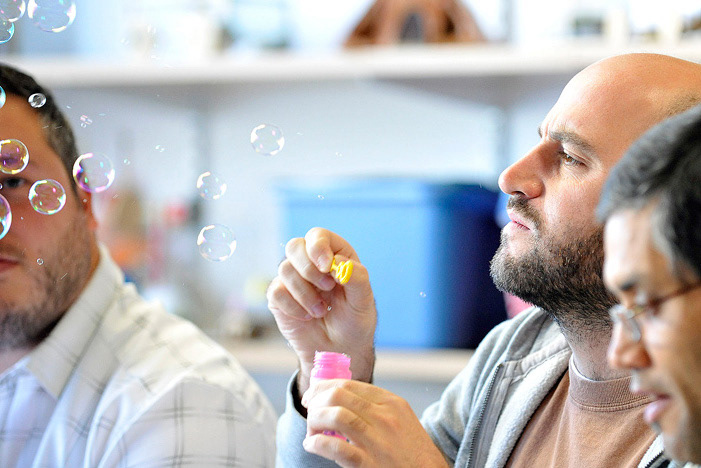 "I cannot recommend John, and the team at Wire highly enough. Not only have I found them to be on time and to budget but, more importantly, have always found that they add significant value to our projects by taking an active interest in what we are trying to achieve and taking it to the next level. 
John has a tremendous ability to take complex ideas, break them down to their core components, and re-frame them in a way that is intuitive and highly engaging for our stakeholders."