I have had the privilege of working with some brilliant people and amazing organisations over a span of twenty years. What we all share is a determination to improve, and an ambition to create a better society.
​​​​​​​ We've worked on some important issues and had a lot of fun along the way.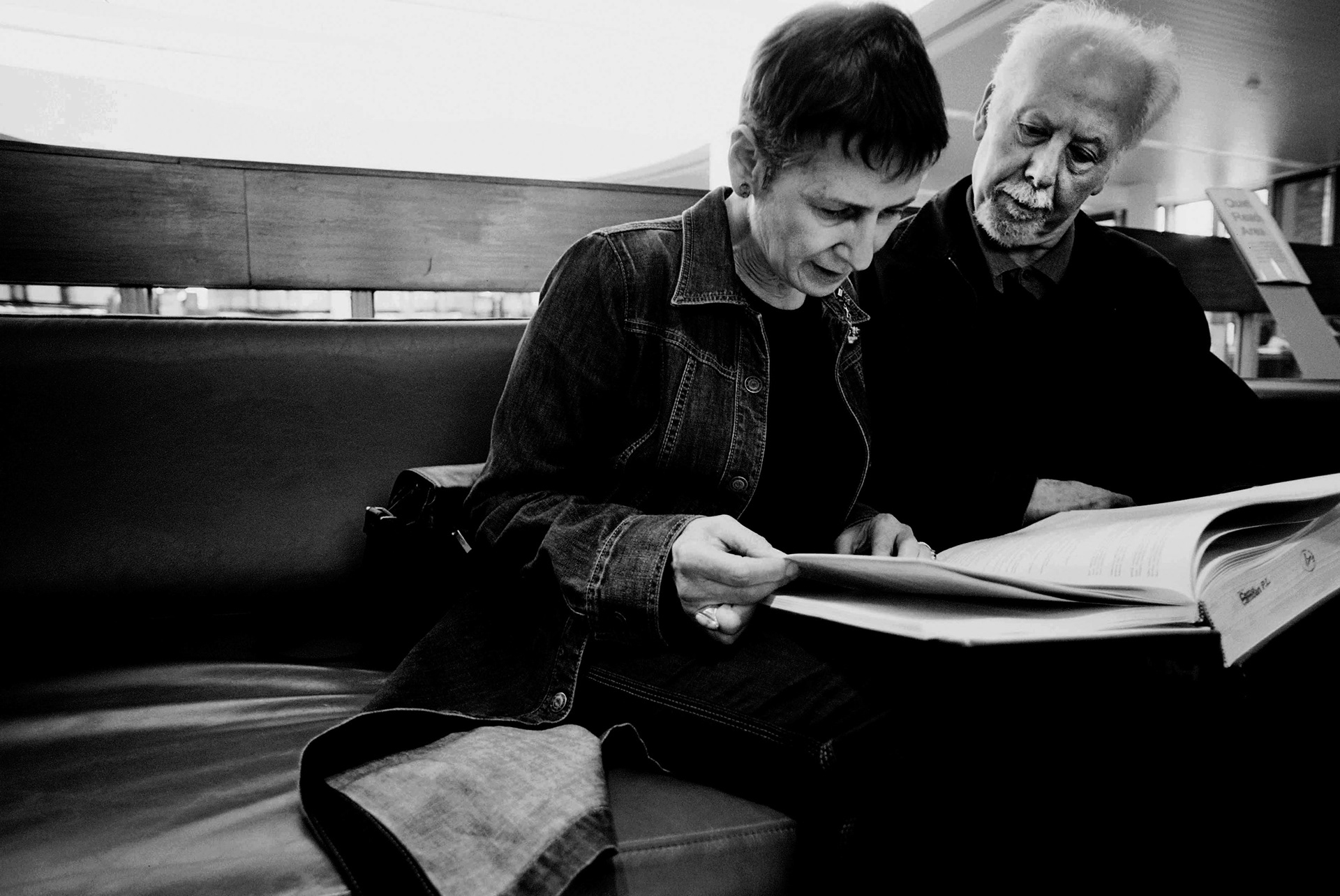 Social innovation
The Innovation Unit, The Design Council, British Council, Fabian Society, The Royal Society of Arts, Design Business Association, Royal College of Art, IngeusUK, Kids Company, New Local Government Network, Delloite, PriceWaterhouseCoopers, The Guardian, Refugee Council, BRE, Young Foundation, Warrington & Runcorn Development Organisation.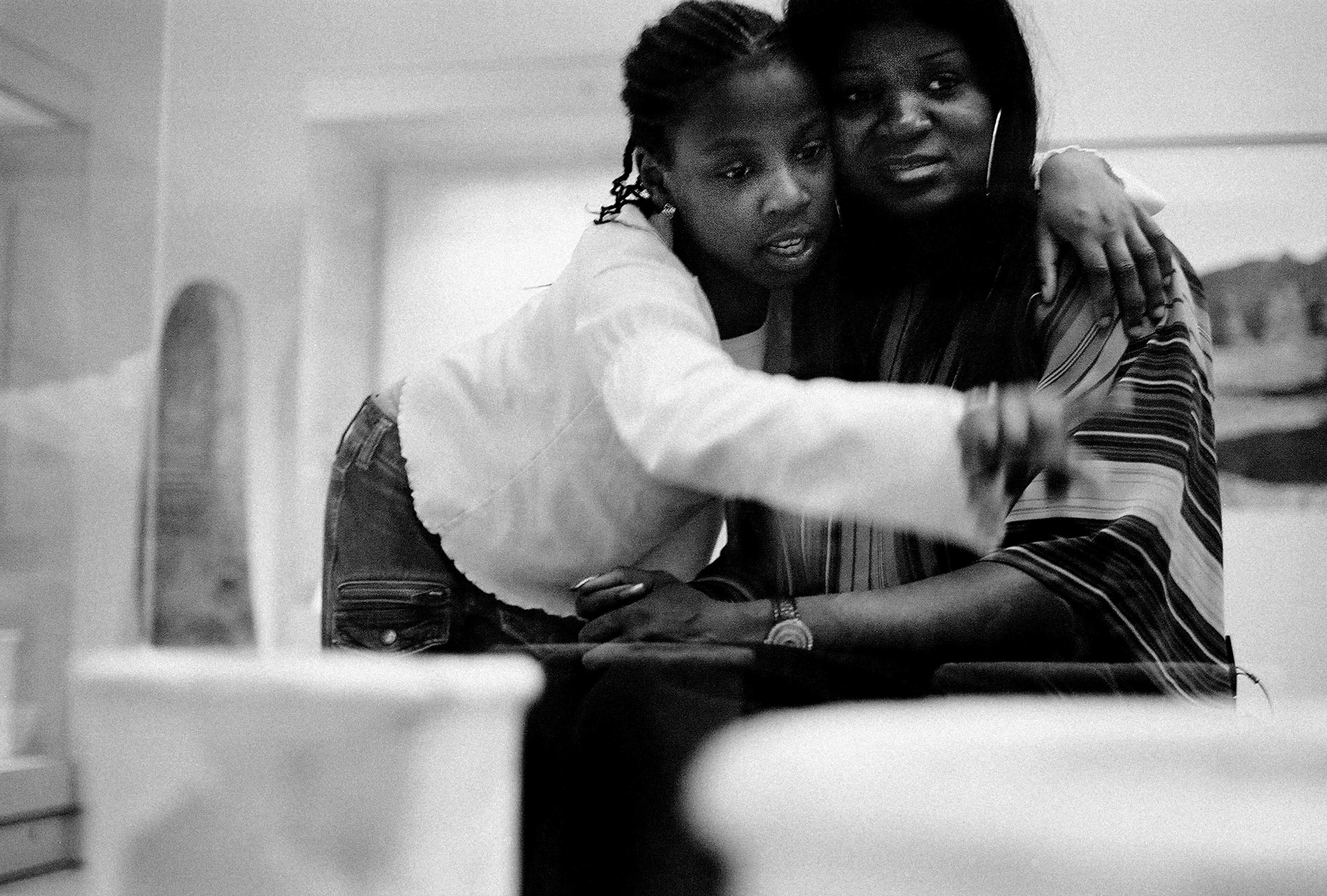 Office for the Deputy Prime Minister, The Housing Corporation, National Health Service, The Home Office, Office for National Statistics, Department of Work & Pensions, Camden Council, Ealing Council, Enfield Council, Lewisham Council, Southwark Council, Medway Council, Newham Council, Metropolitan Police, GLA, South East RDA, North West RDA, East of England RDA.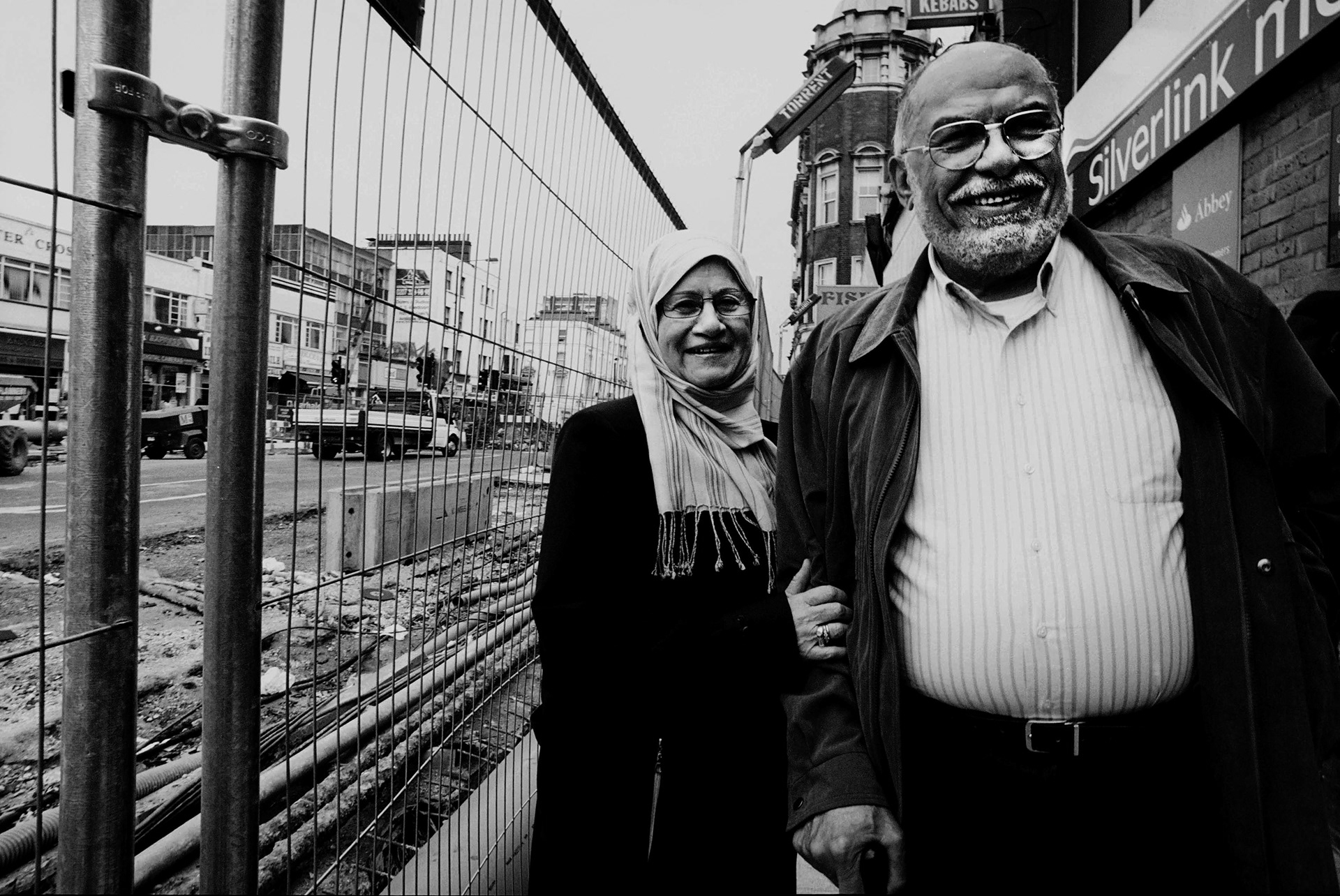 Neighbourhood Renewal Unit, Elephant & Castle Regeneration, Tower Hamlets Homes, Liverpool Regeneration, The Housing Corporation, North Hertfordshire Homes, U+I, Development Securities, Canada Water Regeneration, Sustainability Works, SEEDA, Shepherds Bush Regeneration, South Kilburn Regeneration, Southern Housing, Affinity Sutton, Orion Developments, John Broom Architects, Greg & Stevenson Architects, IdealRooms.com.
​​​​​​​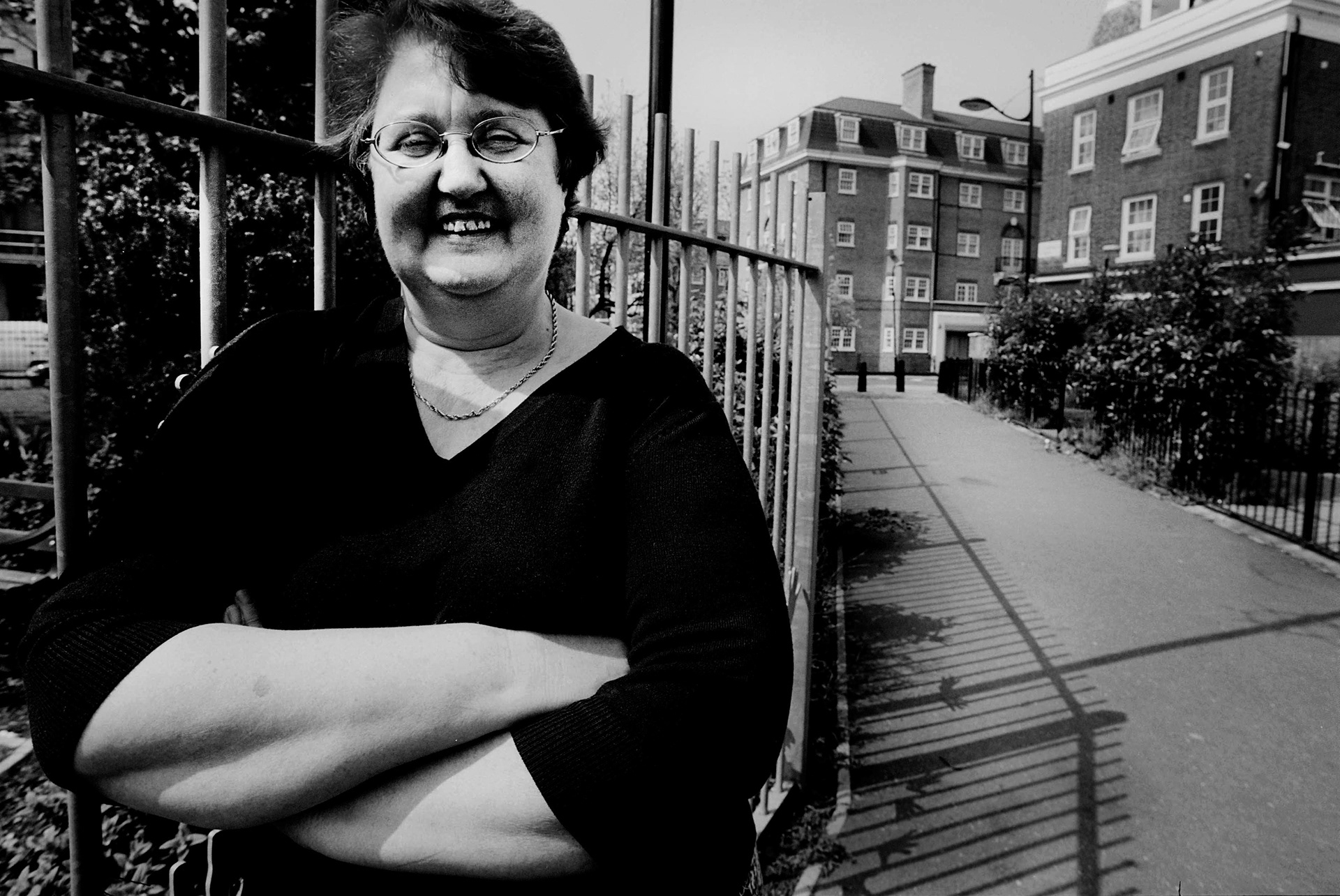 The National Health Service, Brooks Clinics, British Pregnancy Advisory Service, Camden Clinical Commissioning Group, Ellenor hospices, The Kings Fund, MyPain, NHS Blood Transfusion, National Patient Safety Agency, UCL Hospital, West Midlands Deanery.
​​​​​​​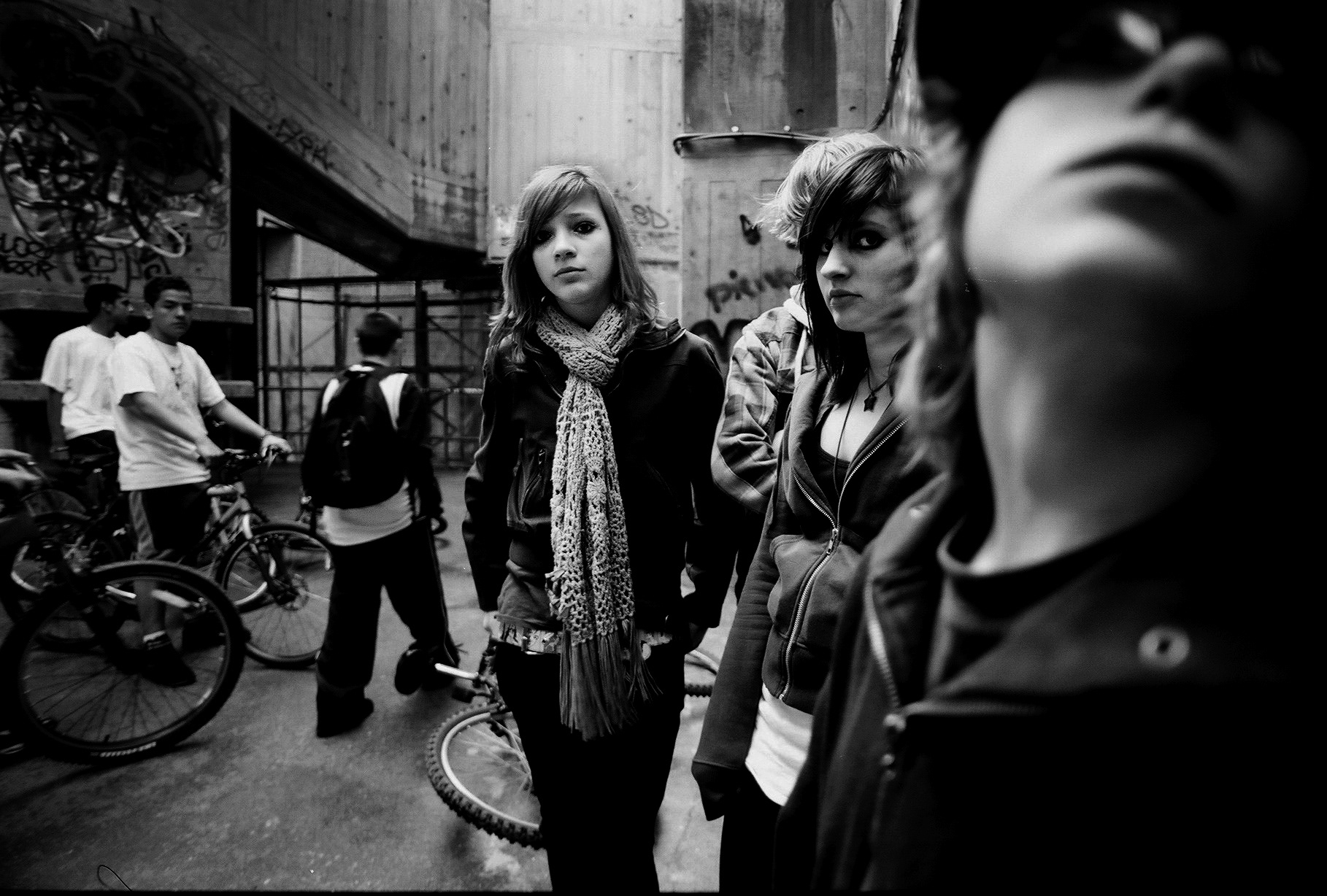 ABRSM, Whole Education, The Attainment Partnership, Design & Technology Association, Youth Music, Design Council Skills Advisory Panel, University of East London, London South Bank University, Cambridge University, Thames Water Schools Challenge, Sydney Stringer Academy, Kids Company. 
​​​​​​​
Employers Forum on Disability, Face Equality International, Natural History Museum, British Council, Cambridge University EDC, Helen Hamlyn Centre RCA, Minty & Friend, Business Disability International, Leonard Cheshire Disability, Design Council, Design Business Association, Sappi Papers, Royal Society of Arts, Seoul Design Centre, London Development Agency, Kyoto Design Challenge.
​​​​​​​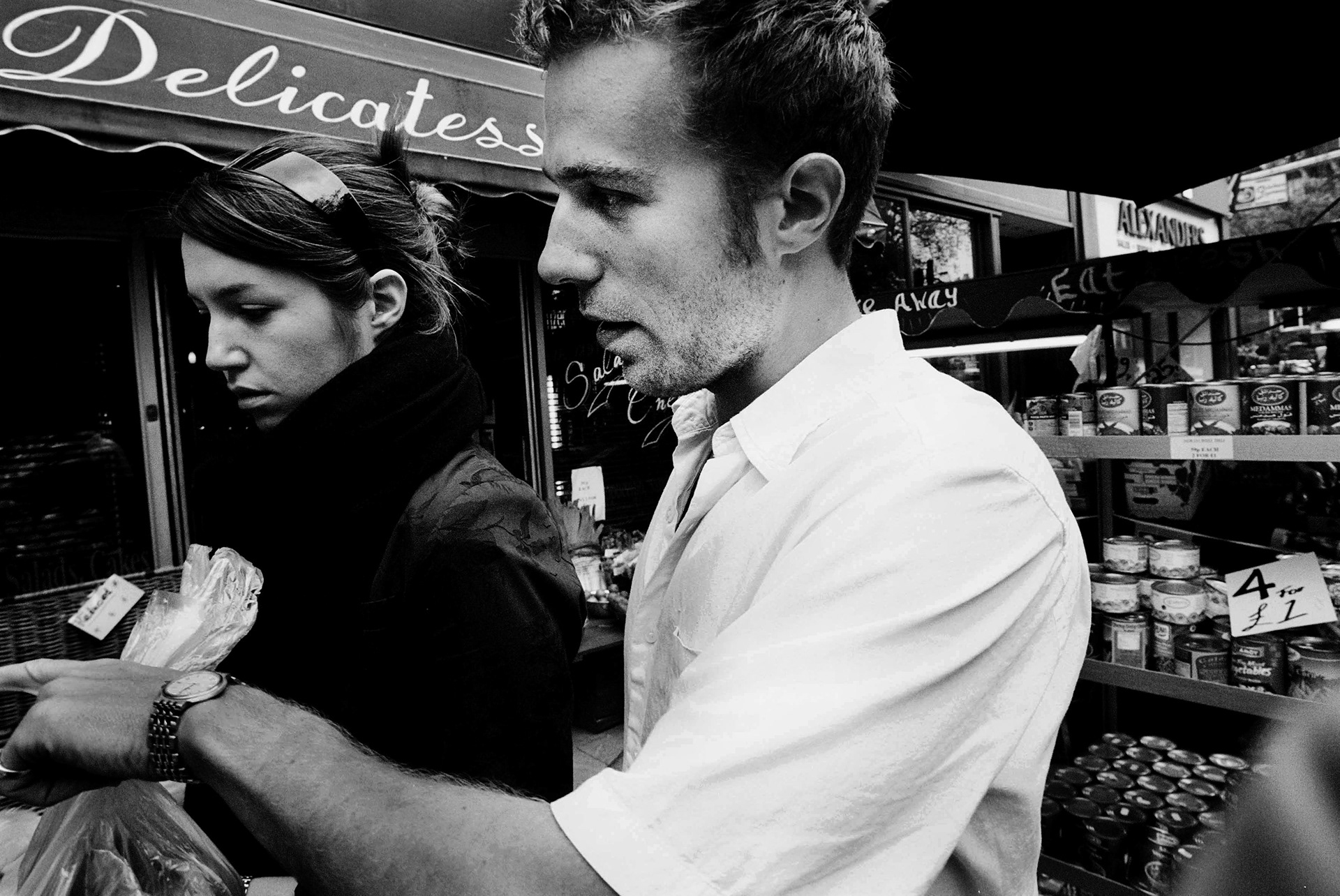 London Symphony Orchestra, Natural History Museum, The Barbican Centre, A13 Artscape, Gabrielli Consort, Fusion Leisure, Why Not Associates, Wire Design, Nokia, Nike, Pied-à-Terre Restaurant, L'Autre Pied Restaurant, Aldersbrook Brewery.
​​​​​​​​​​​​​​
Photography by Paul Spencer
Listen to John on The Way We Roll podcast.