I have developed a no-nonsense approach that gets results. Every client is different, and no two problems are the same, but here are some of the guiding principles I use.
​​​​​​​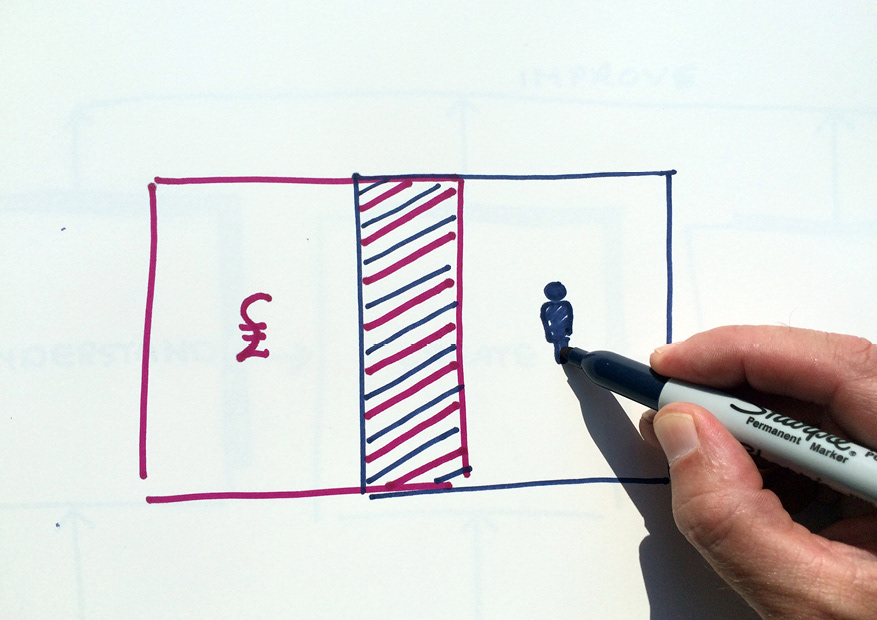 Commercial meets social
Too many organisations get stuck in the area of 'social need' whilst many commercial organisations only pay lip service to it. I work in the fertile space where commercial desire overlaps social need. It offers exciting possibilities and the best chance of success.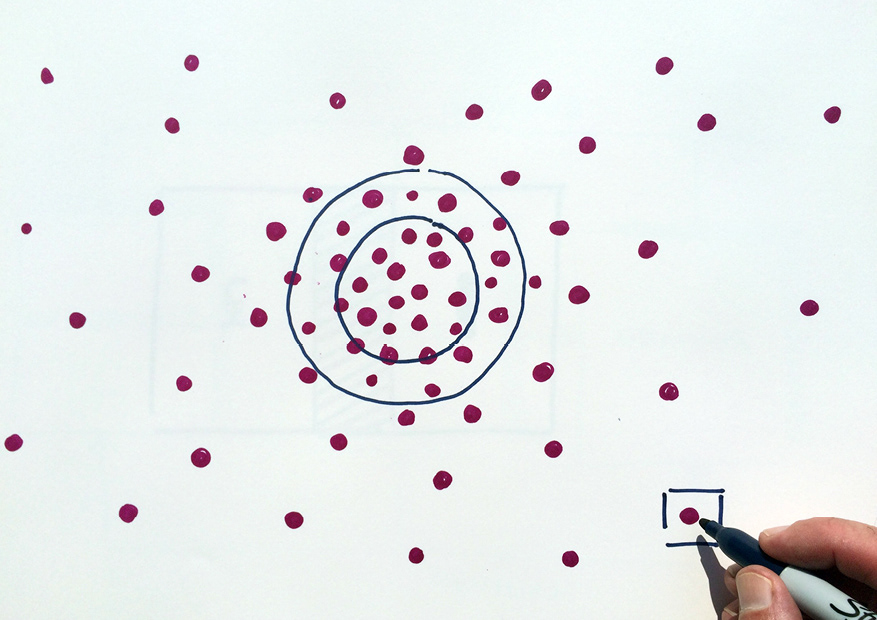 It is much easier to create products and services for the cluster of consumers that sit in the 'common middle'. You can go a bit wider and include more people. But the fascinating work starts when you create 'individual design' solutions for 'extreme users'. You get new ideas, unexpected results and genuinely satisfied consumers.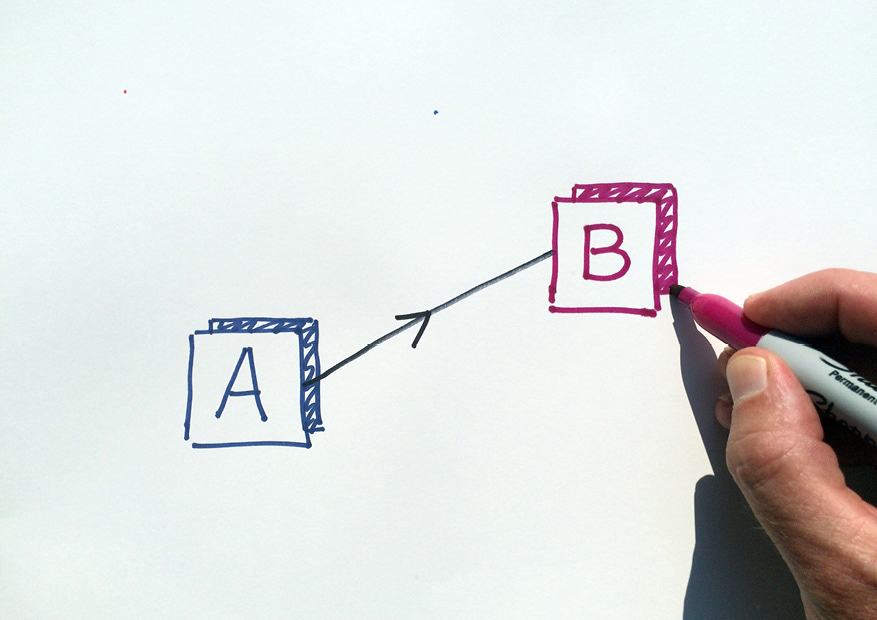 Your success
In simple terms, I help organisations to achieve their goals. That starts with fully understanding current challenges and opportunities before defining what future success looks like. After that, we can take the journey together, from A to B.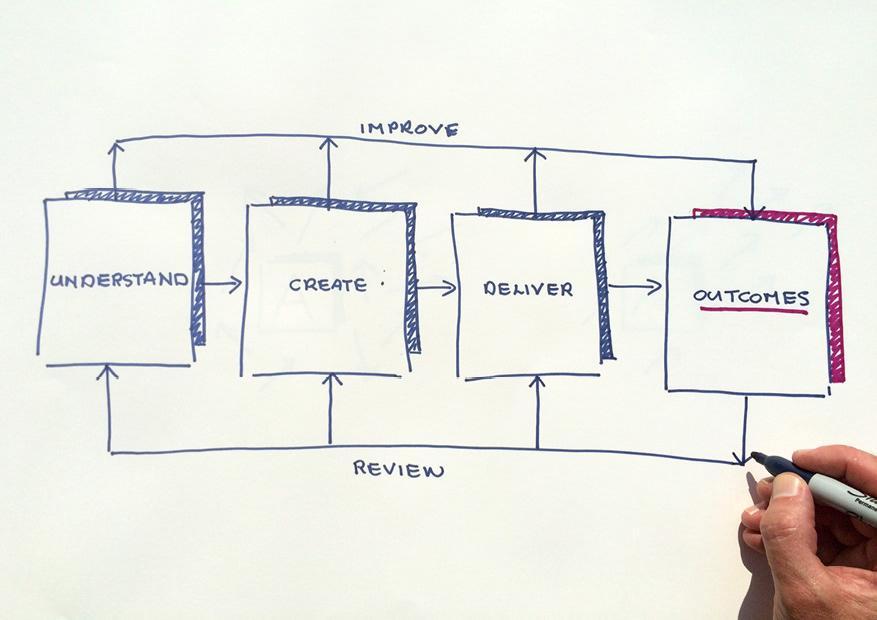 A simple process
There are four main stages in my working process. The foundation for everything is: 
Understand
 - Client, Consumer, Challenges and Opportunities. The heart of the process is 
Create
 - Ideas, Concepts, Design and Personality. It all counts for nothing without 
Deliver
 - Format, Production, Technology and Application. 
Ultimately, it's all about - 
Outcomes
and impact. Everything is wrapped in a constant flow of review, test and improve.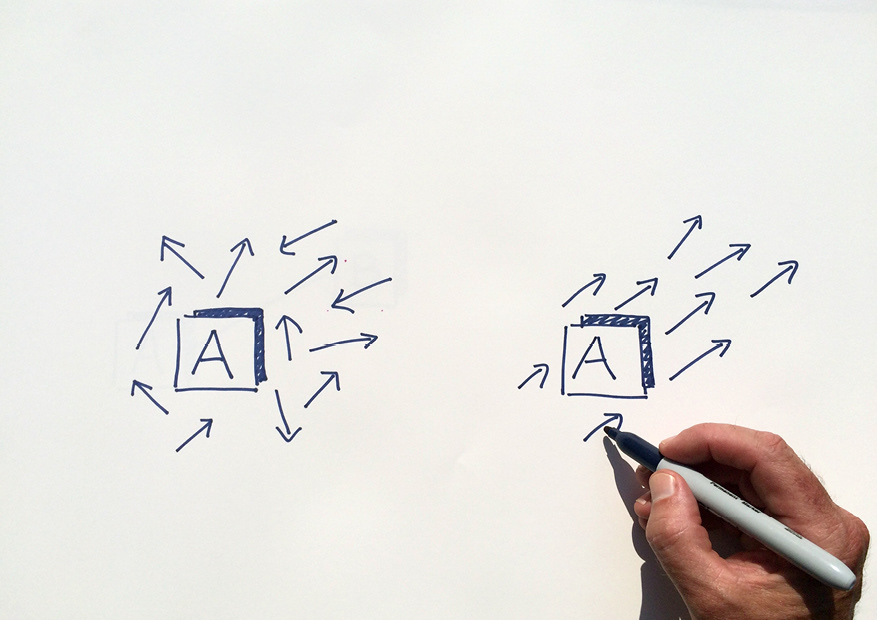 Energy and direction
As organisations grow, they often lose their way, with wasted energy pulling in different directions. I build in consistency so that all the energy pulls in the right direction. It enables organisations to move forward and grow quickly with confidence.
​​​​​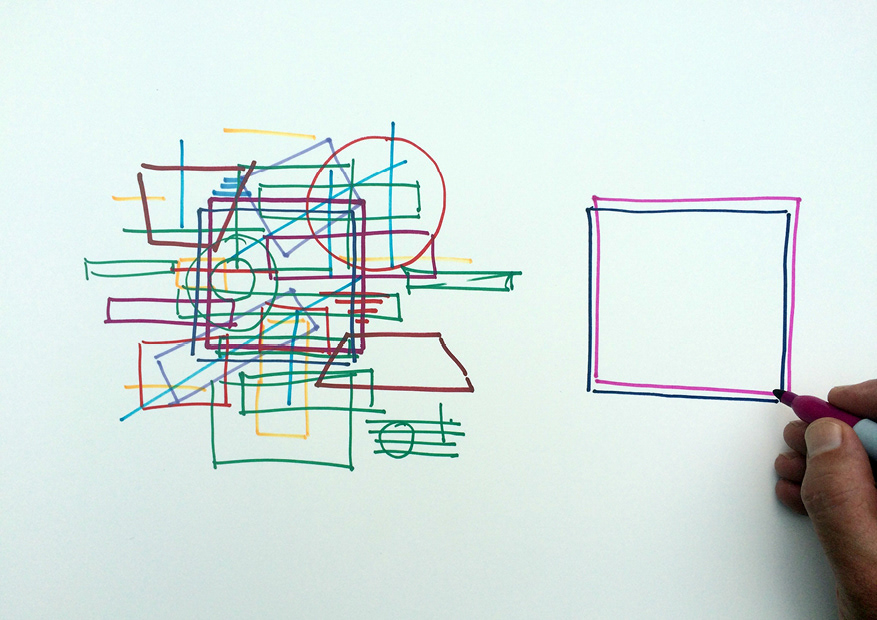 Simplicity and function
I am obsessed with simplifying complexity. I always have been. I approach projects with rabid curiosity. I strip out clutter and confusion to uncover rare insights, a powerful core idea and the key to the problem. Useful function is a priority, and it always leads to beautiful form.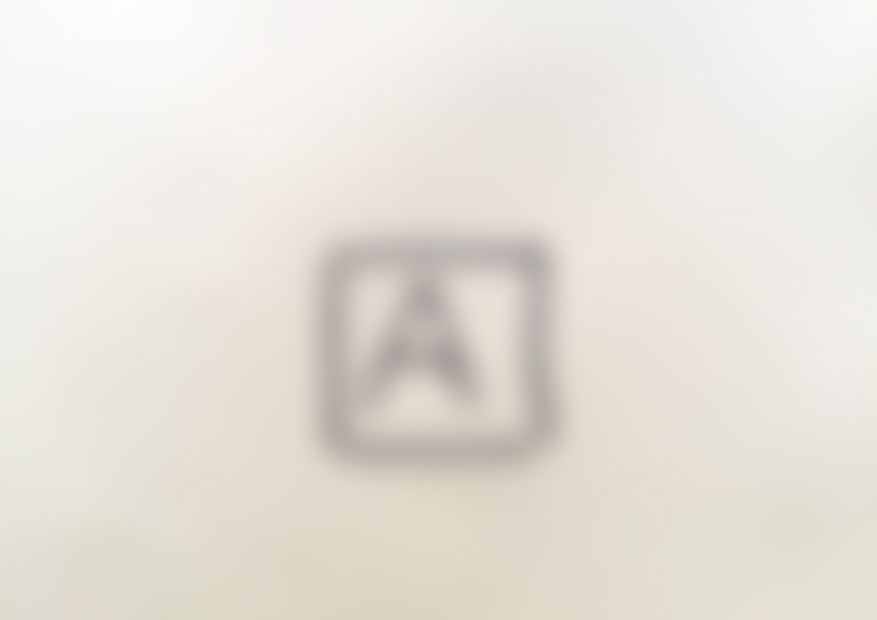 Confidence and clarity
There is confidence and clarity in my approach. No fudging or ambiguity, just strong, clear, bold ideas that are easy to understand, appreciate and respond to. I work on the basis that everyone you deal with needs to clearly understand - who you are, what you stand for and why that is so important.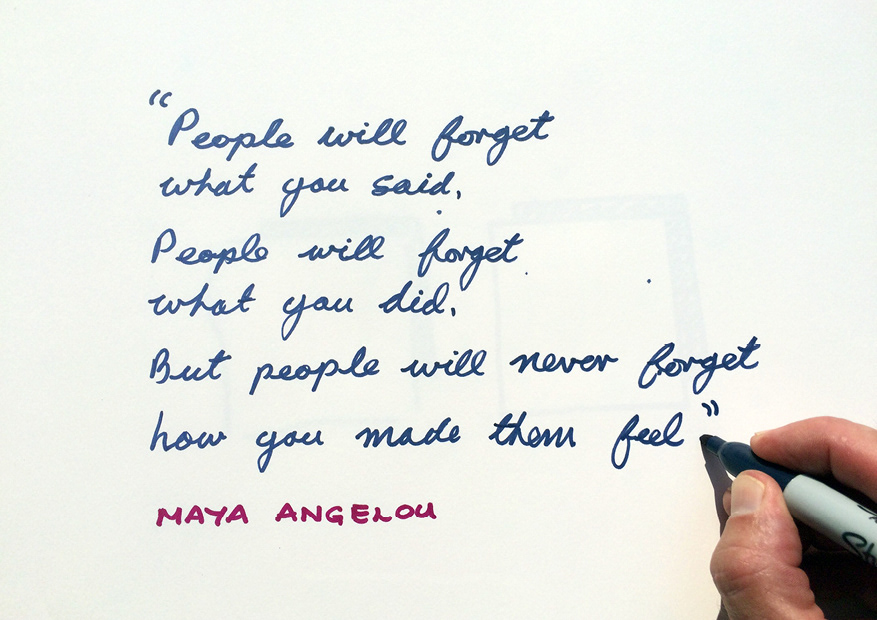 Creating the right feeling
Maya Angelou is one of my heroes. She said 'People will forget what you said, and people will forget what you did, but people will never forget how you made them feel' - This principle underpins my approach on every single project.
Listen to John on The Way We Roll podcast.