My work uses an essential mix of deep understanding, business acumen, creative expertise and technical skill. Here a few examples from the hundreds of successful projects I have worked on. 
​​​​​​​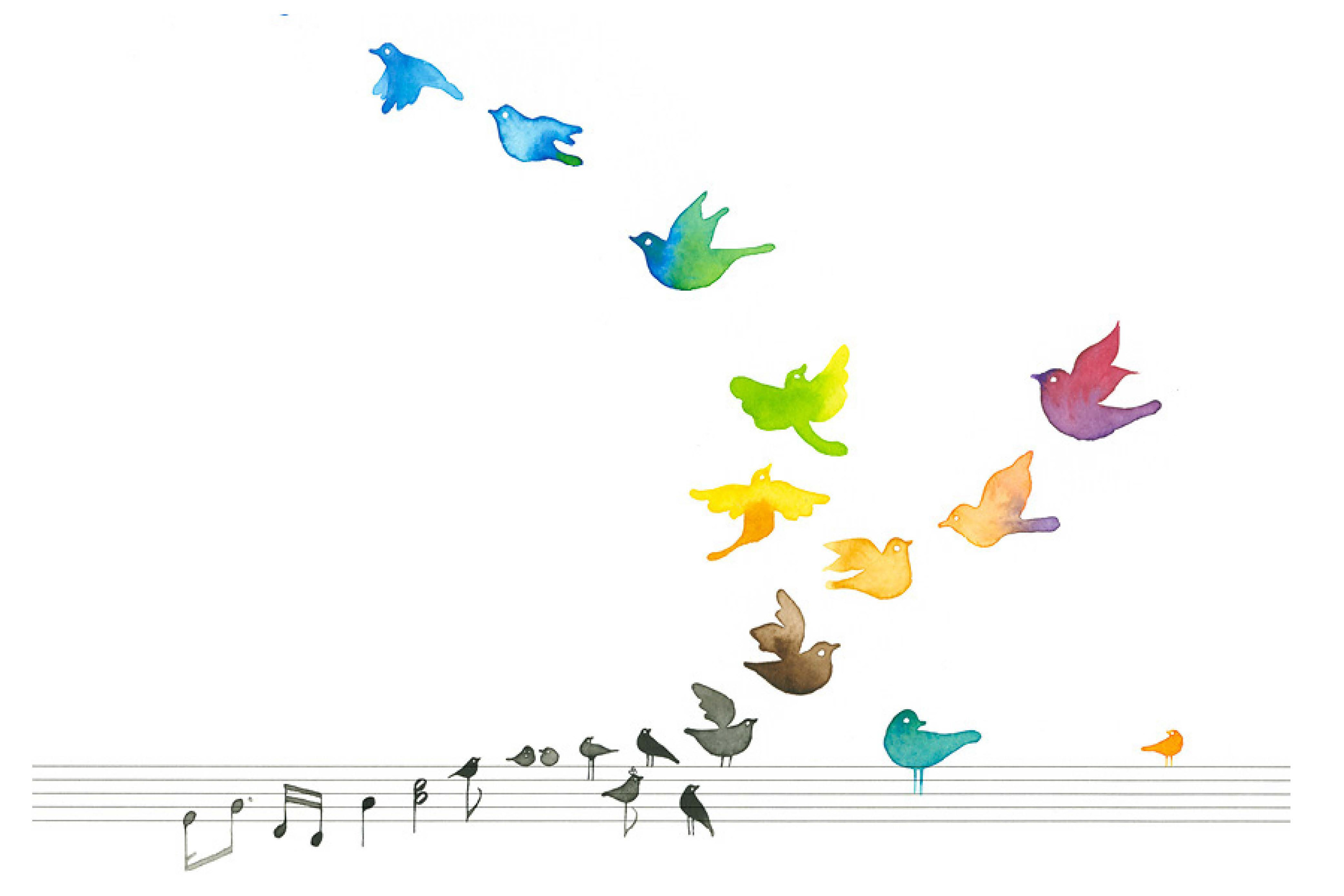 ABRSM - Music examination board
Redefining advantage and improving personality to enable global expansion and successful growth in China.
Ingeus - Welfare to work
Helping a small social enterprise to expand and diversify to become global leaders. Six years later they were acquired for £250m.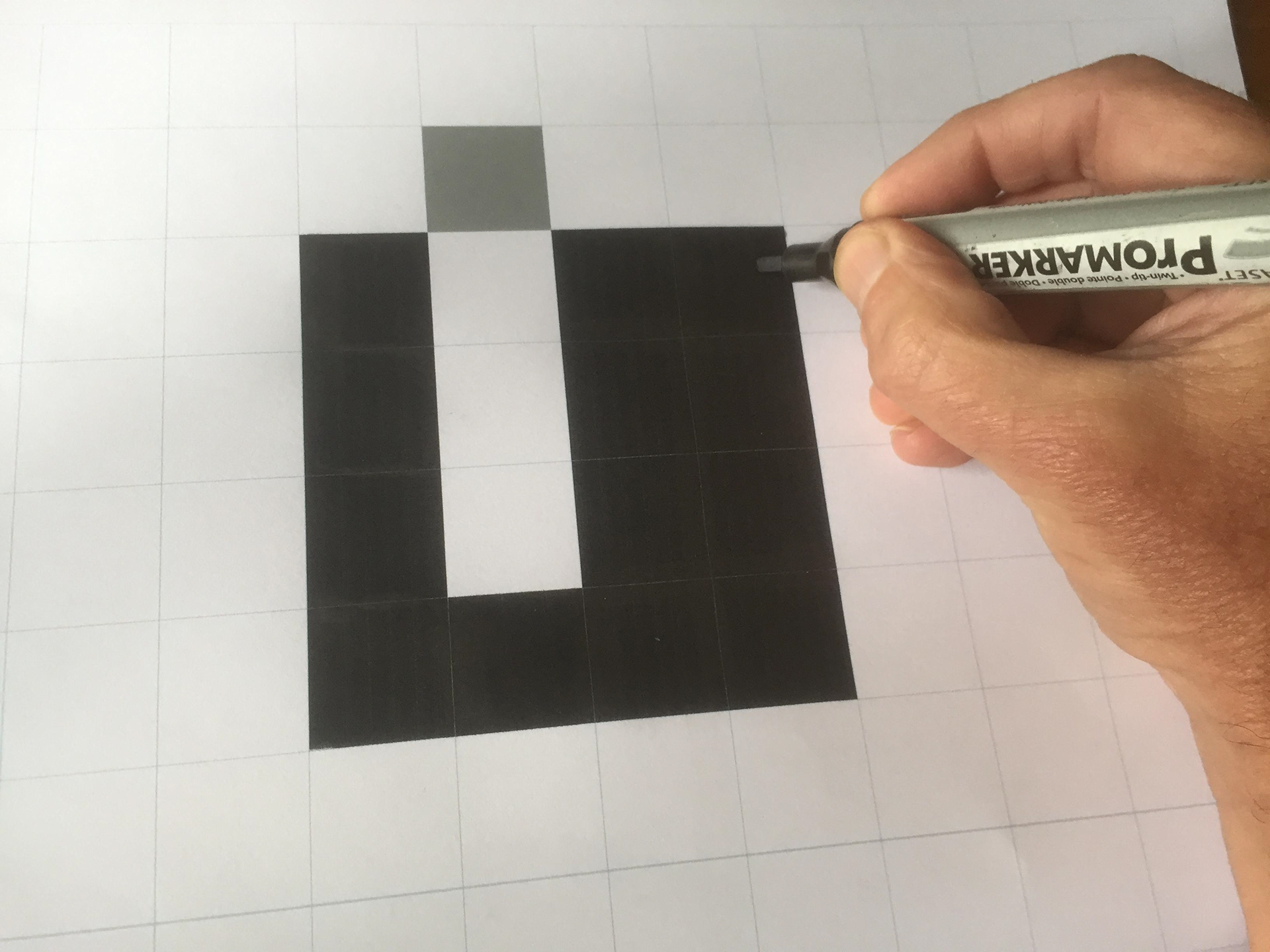 The Innovation Unit - Innovation consultancy
Helping a 'confused' ex-government department to become the No.1 small management consultancy with a new, social media optimised brand strategy and identity.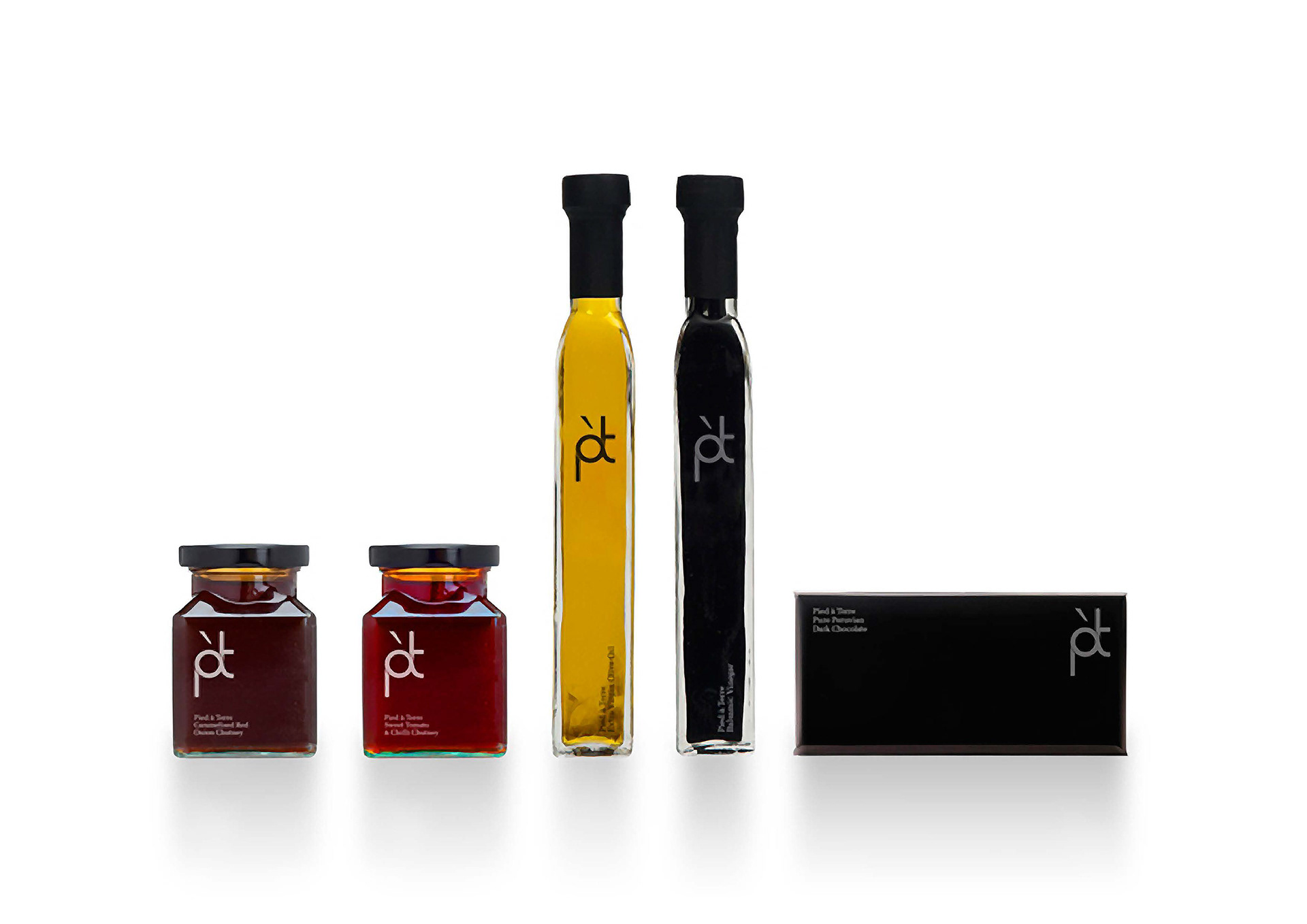 Pied-a-Terre - Michelin star restaurant
A more credible, 'retail ready' brand strategy and identity that took a Michelin star restaurant to the next level and 2 stars.
London Symphony Orchestra
A transformative digital strategy, design and development for surviving, operating and growing without a physical concert hall.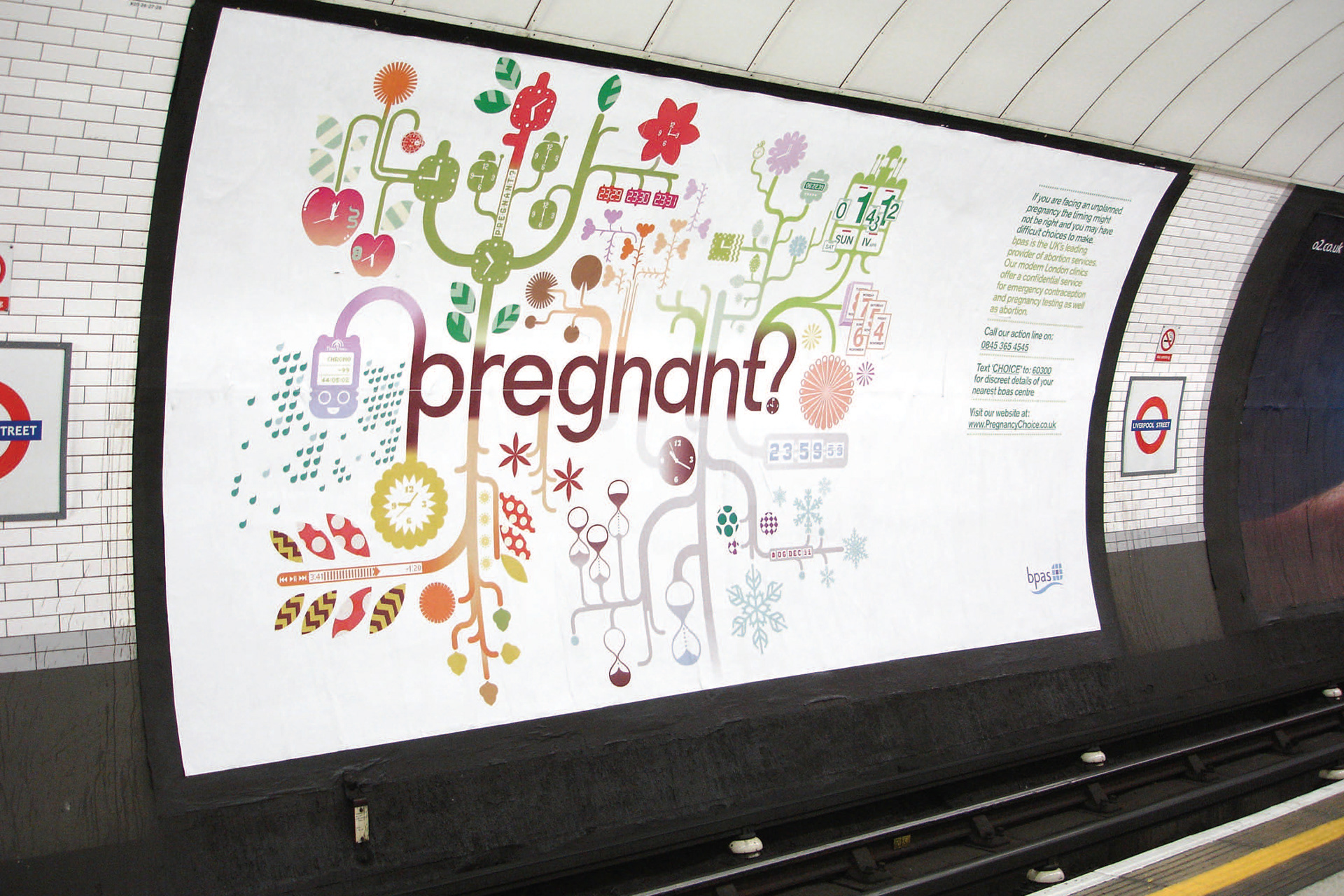 BPAS - Pregnancy Advisory Service
A more empathetic and effective approach to improve access to discreet services for professional women facing an unplanned pregnancy.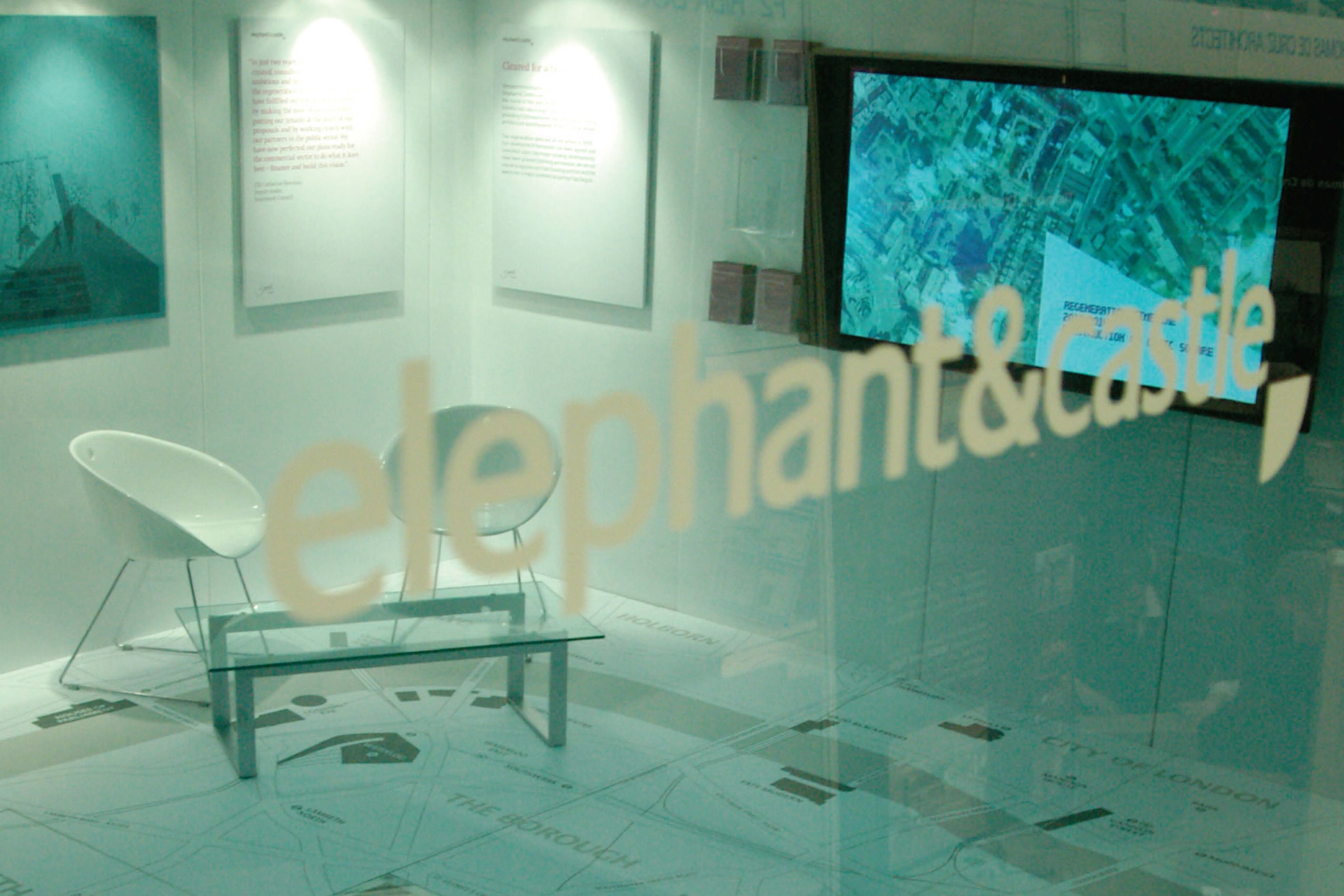 Elephant & Castle - Regeneration
Community engagement, brand and communication that successfully inspired local business, residents and commercial developers over four years.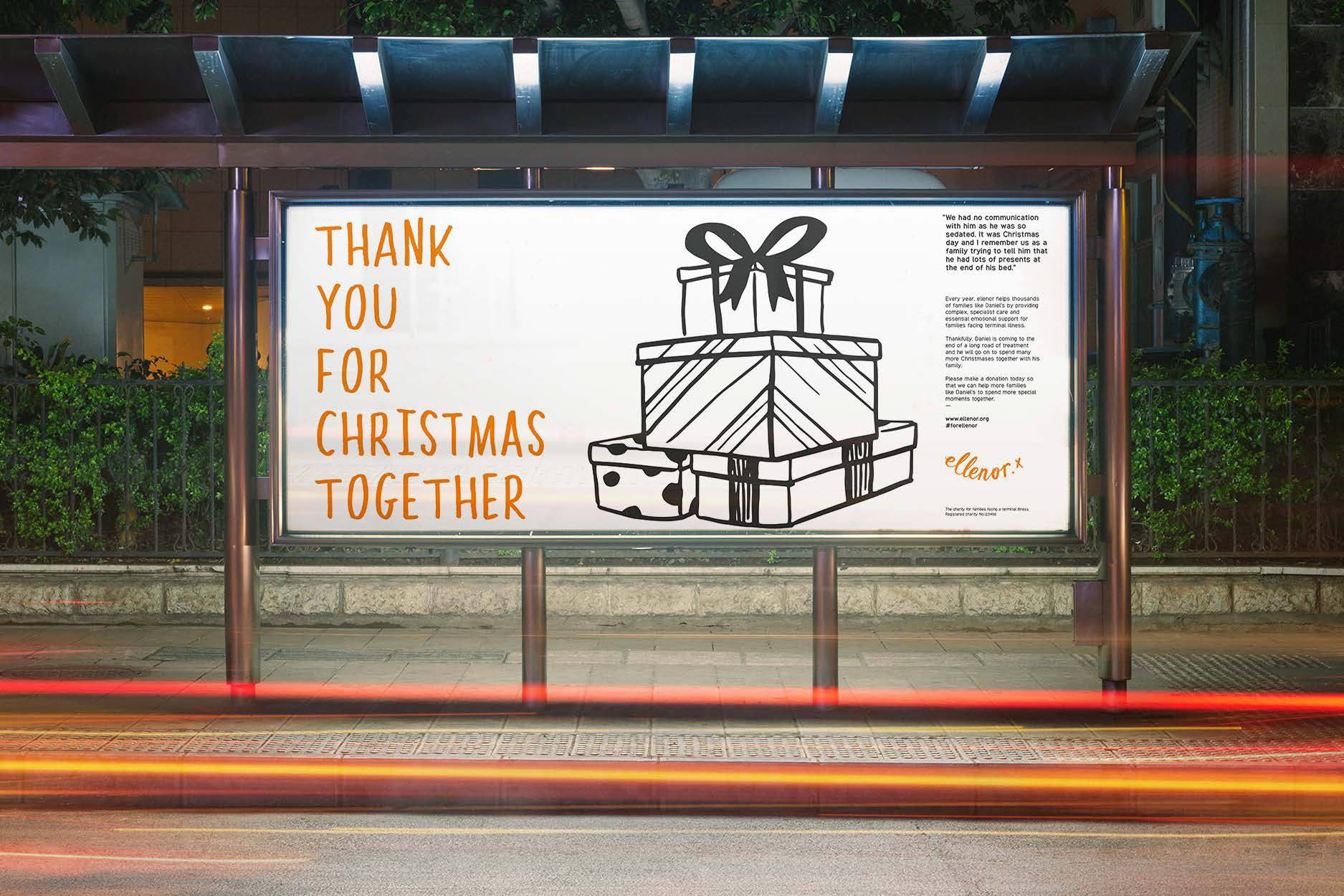 Removing confusion and adding emotional appeal so that a relatively small hospice could increase income and grow to help more families.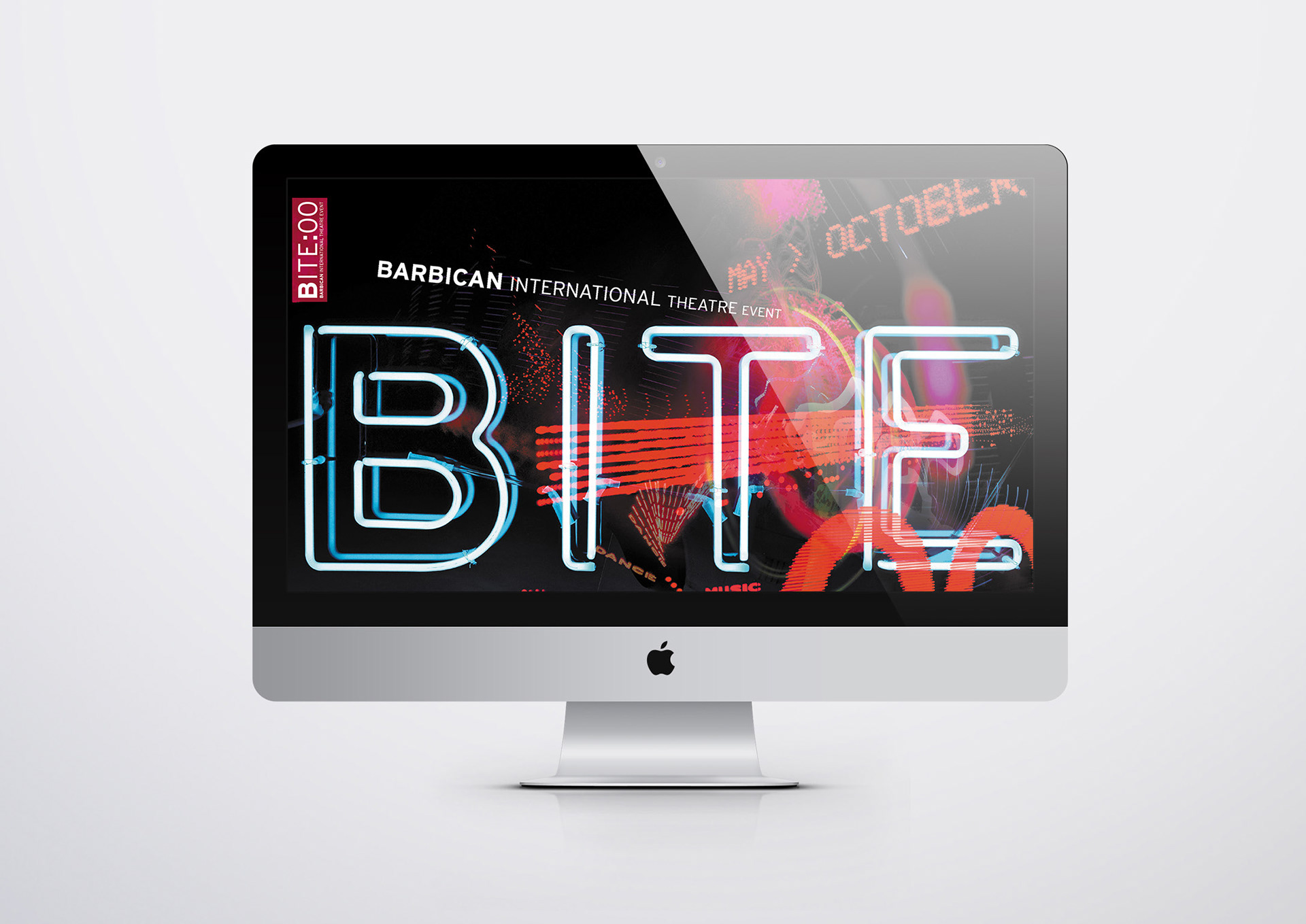 Digital strategy and development of the first secure, online ticketing website for the Barbican Centre London. (Graphics by Why Not Associates)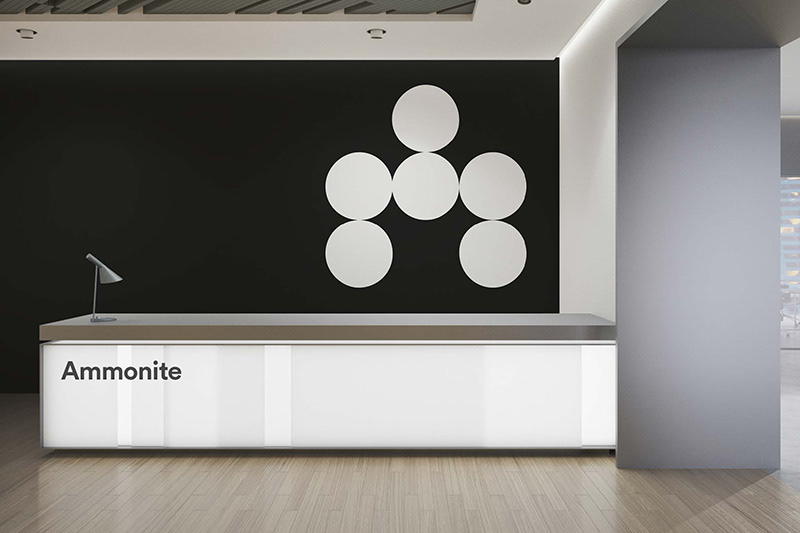 Ammonite - Data consultancy
Repositioning a small recruitment company to maximise potential growth with a 'Human Centred' approach in a new, data-driven economy. 
Athletes Village - Development
Onsite communication strategy and design to ensure the best safety and security record for any development of its size in Europe.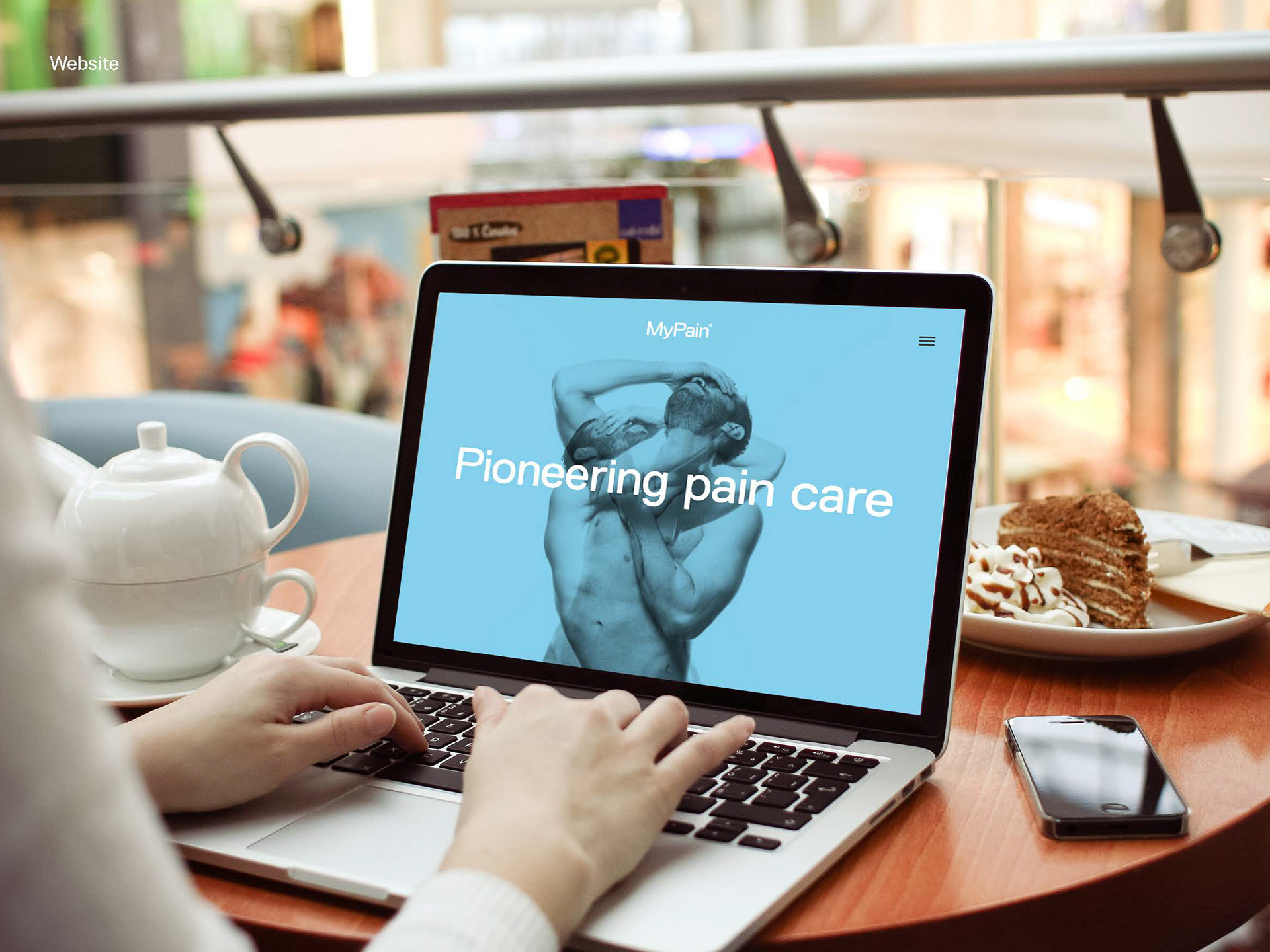 MyPain - Chronic pain care
A radical new approach for a more 'joined-up' pain care service. Combining personal consultation with digital technology and mobile support.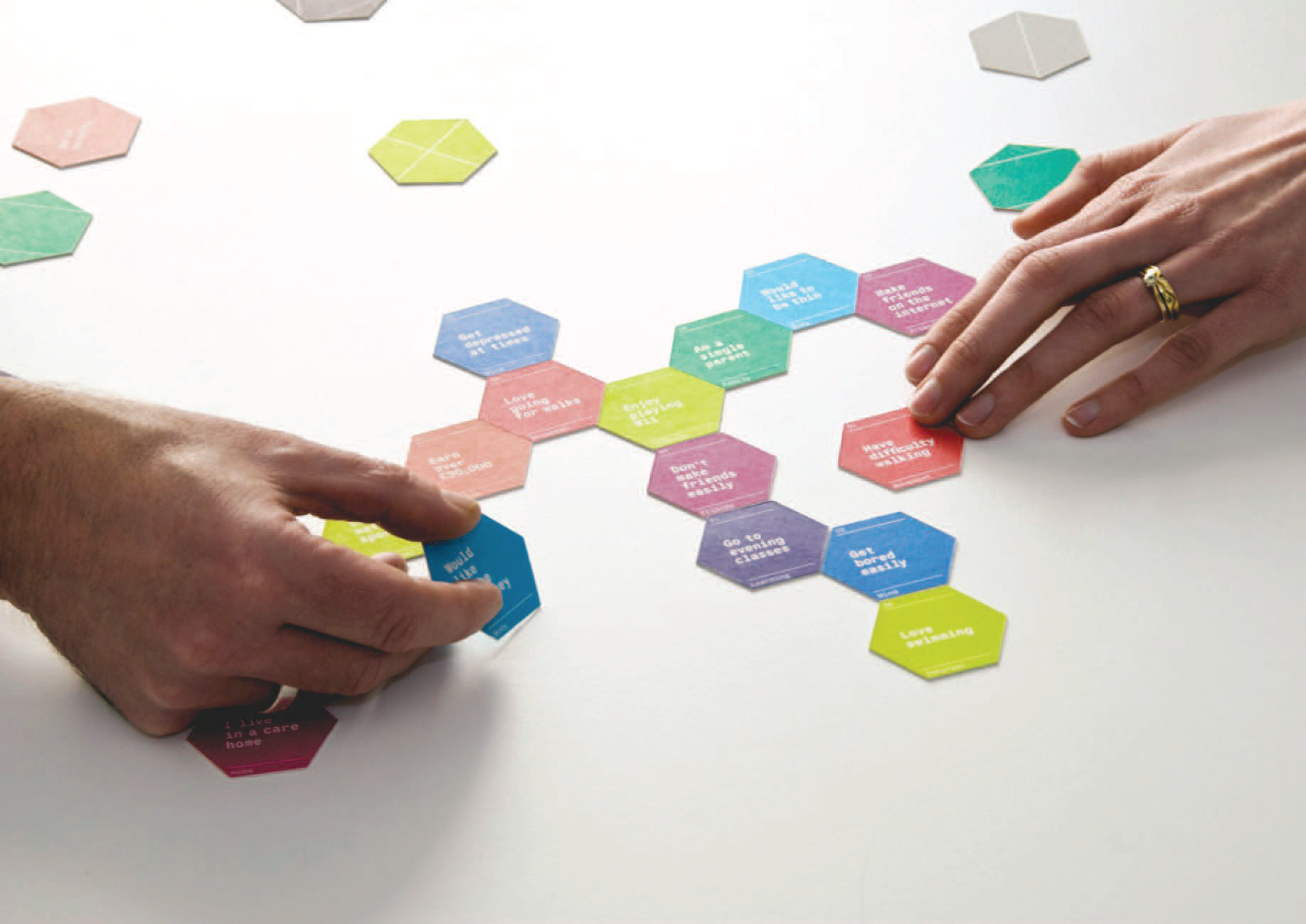 A radical, new 'whole system' approach for reducing sedentary lifestyles and obesity for professionals, carers, mentors and individuals.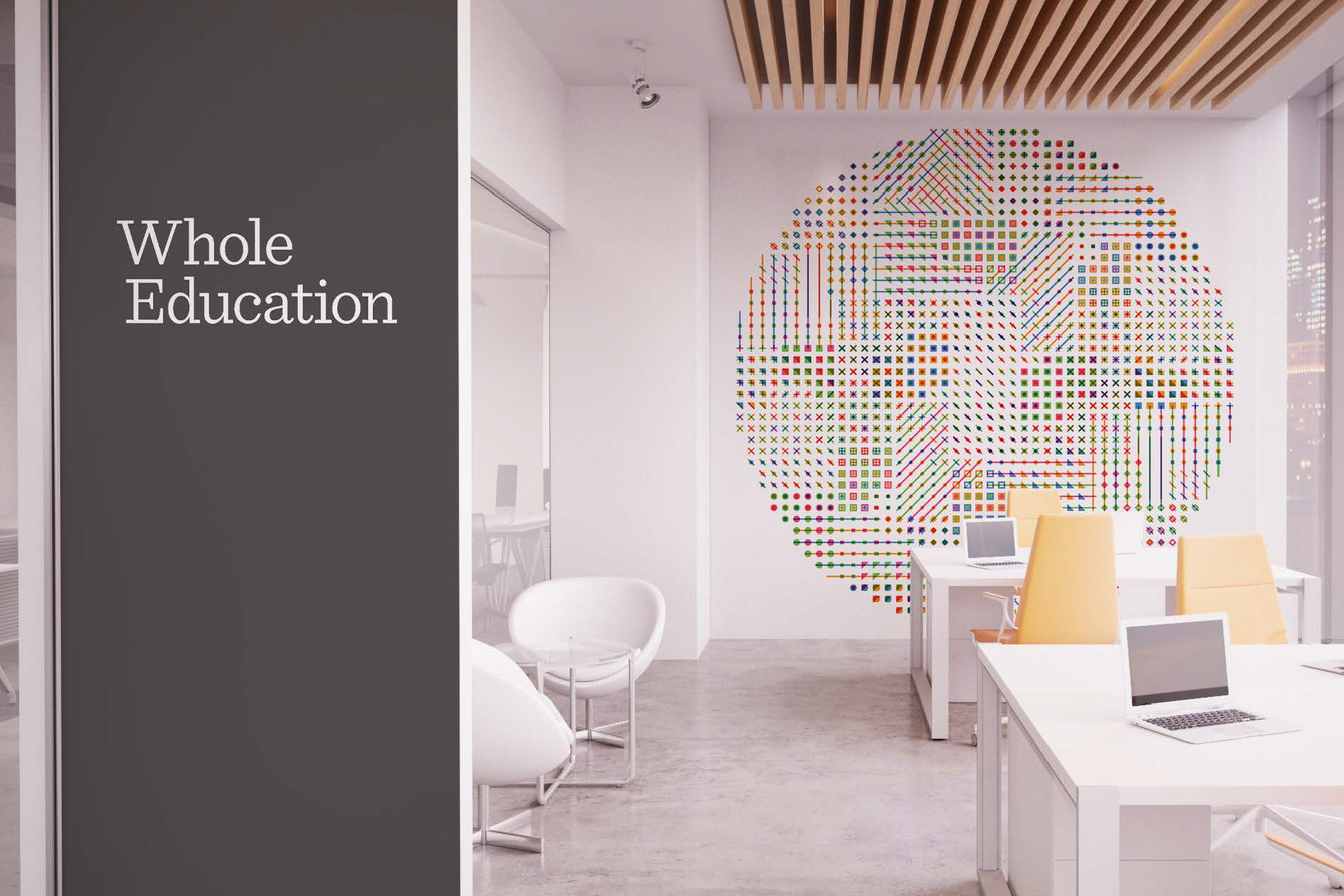 Whole Education - Education alliance and network
A new name, brand, communication design and successful engagement strategy for a powerful agenda on the future of global education. 
Listen to John on The Way We Roll podcast.